greece: keep asylum seekers warm and safe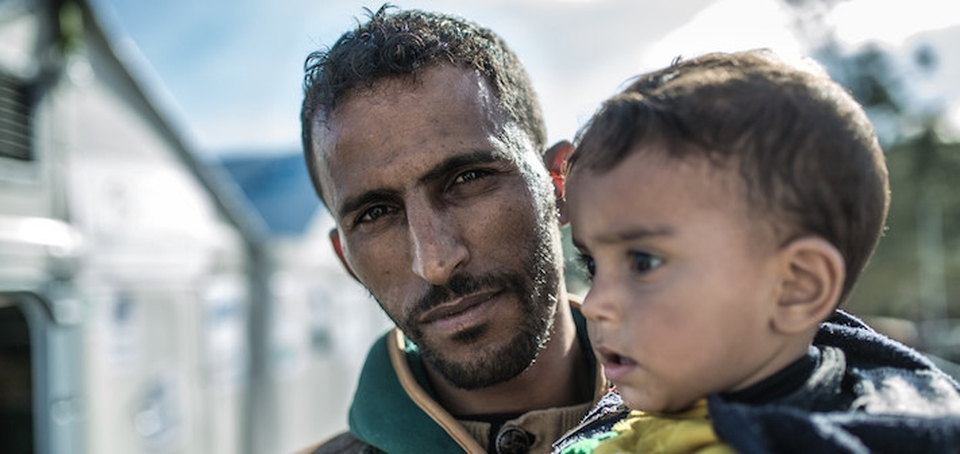 When winter hits the Greek islands each year, thousands of asylum seekers trapped there face freezing temperatures, no access to protection or basic services. Already thousands of them are stuck there in filthy, overcrowded conditions.
This is happening because Greece, with the support of EU member states, has put in place a containment policy to prevent people from leaving the islands for the mainland.
But Greek Prime Minister Tsipras and the EU could change this.
Campaign update! The Greek Government moved more than 7,000 asylum seekers from Greek islands to the mainland in December 2017 in response to our pressure. But as the two-year anniversary of the EU-Turkey deal nears on March 18, 2018, more than 13,000 men, women, and children are still trapped on the islands.
We still need Greece and the EU to take a stand and make sure that this containment policy is lifted so that this situation doesn't happen again!
Fill in the form to send the email below to Greek Prime Minister Tsipras and your government to #OpenTheIslands.
Your email will say:
Dear Prime Minister Tsipras and EU leaders,
I am gravely concerned for the safety and wellbeing of asylum seeking women, men and children trapped on the Greek islands and I am asking you to take action. People are living in devastating conditions, often without access to basic services, with women and children at high risk of sexual violence and harassment. These people are fleeing war and abuse and they need to be protected. That can only be achieved by ending the containment policy and transferring asylum seekers to the mainland.
People have been left in this terrible situation because of the EU-Turkey deal, and it is the responsibility of Greek and European leaders to rectify this. Please lift the restrictions that keep people on the Greek islands and provide them with a warm shelter and safe living conditions on the Greek mainland.
Europe needs to be a champion for the safety, dignity and rights of these people – please don't fail them now.
Yours sincerely,
[your name]