greece: keep asylum seekers warm and safe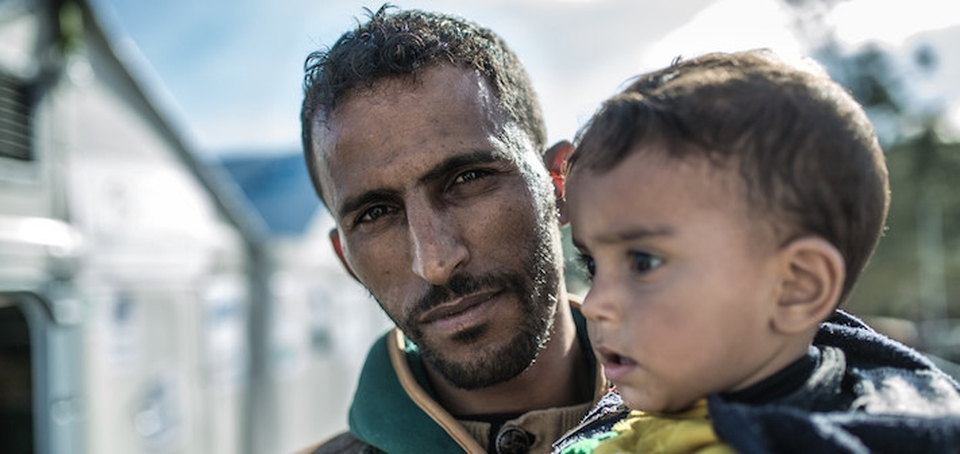 When winter hits the Greek islands on 21 December this year, more than 15,500 asylum seekers trapped there will face freezing temperatures. Already 7,500 of them are stuck there in filthy, overcrowded conditions.
This is happening because Greece, with the support of EU member states, has put in place a containment policy to prevent people from leaving the islands for the mainland.
But Greek Prime Minister Tsipras and the EU could change this.
Campaign update! The Greek Government has said that they plan to move 5,000 asylum seekers from Greek islands to the mainland by 17 December. Your voices are being heard! We still need to make sure those people are moved before winter, and we need the containment policy lifted so that this situation doesn't happen again so lets keep up the momentum!
Fill in the form to send the email below to Greek Prime Minister Tsipras and your government to #OpenTheIslands.
Tell them to give these asylum seekers somewhere safe and warm to sleep on the Greek mainland this winter, before this timer runs out:
Your email will say:
Dear Prime Minister Tsipras and EU leaders,
I am gravely concerned for the safety and wellbeing of asylum seeking women, men and children trapped on the Greek islands and I am asking you to take action. People are living in increasingly harsh conditions and with the arrival of winter they need to be protected. That can only be achieved by ending the containment policy and transferring asylum seekers to the mainland. As a matter of urgency, a minimum of 7,500 people need to be moved in the next three weeks.
People have been left in this terrible situation because of the EU-Turkey deal, and it is the responsibility of Greek and European leaders to rectify this. Please lift the restrictions that keep people on the Greek islands and provide them with a warm shelter and safe living conditions on the Greek mainland.
Europe needs to be a champion for the safety, dignity and rights of these people – please don't fail them now.
Yours sincerely,
[your name]