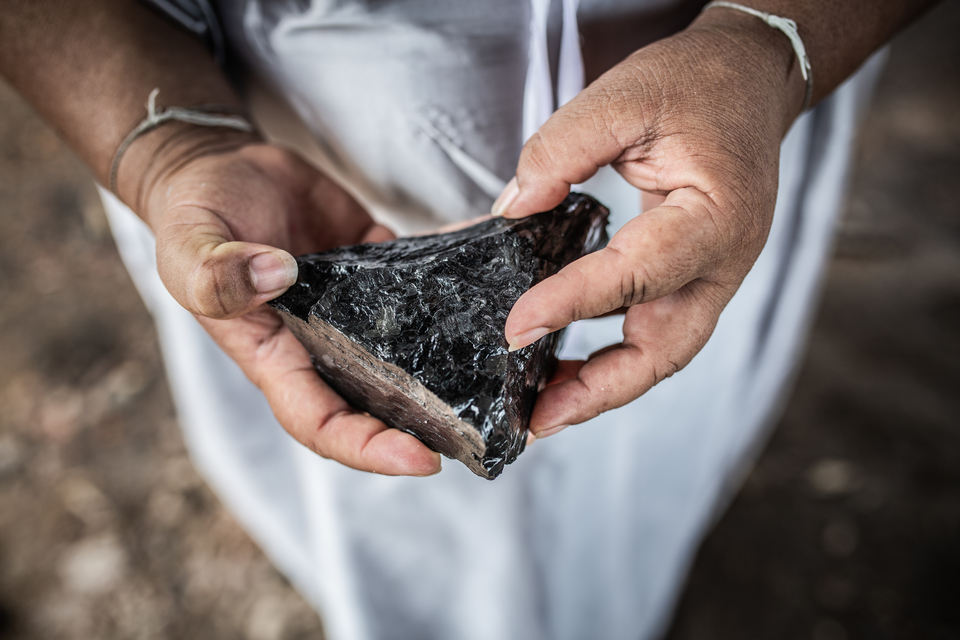 Support women defenders in Colombia
While defending what is just, many rural women risk their lives every day in Colombia. We will deliver an important message to the president of Colombia, Iván Duque, in your name.
Mr. President Iván Duque,
Colombia is the second most dangerous country in the world for people that defend the land and the environment. If you add to that being a woman, indigenous, a peasant or afro-Colombian, you will be subject to threats, stigmatization, sexual violence and you could end up murdered simply for demanding what is just and for protecting natural resources that are a heritage to the whole of humanity.
It is difficult to understand that your government turns a blind eye while this is happening. So far this year, every two weeks a woman defendant of land and the environment has been murdered and, most likely, the crimes will go unpunished.
These women are the real architects of peace in the country, they're valuable and brave, but they are hardly protected by the State. If they are not heard, if they are made invisible and no urgent preventive and protective measures are taken, their lives will continue to be at great risk.
This is why, Mr. President, I ask you to commit yourself to implement preventive and protective measures for these environmental and territorial defenders, these indigenous, rural and afro-Colombian women. It is urgent.
And allow me to tell you one last thing. These women are not alone. There are many people from all over the world that will fight for all the women that have something to denounce, something to demand and something to fight for. Because I am part of this struggle. Because Together We Are All Victoria.