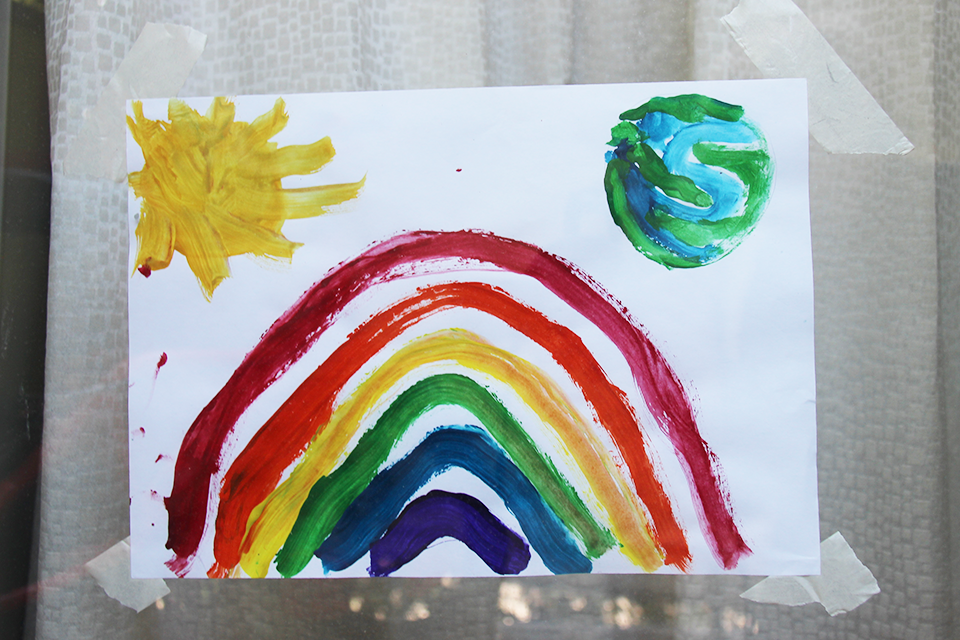 EARTH DAY 2020: Together for a better world!
This Earth Day, let's come together to protect our planet and the most vulnerable people.
People everywhere are stepping up to the COVID-19 emergency and acting in solidarity for the poorest and the most vulnerable. We are learning every day how we can prioritise the collective good over our individual needs, how we can take care of people in need, and how we are stronger when we come together.
This is exactly what we need to tackle the other emergency we are facing: the climate crisis. We have to protect our planet and take care of the most vulnerable communities. We must #FightEveryCrisis, starting now!
This Earth Day, commit to step up your climate action to protect the planet.
Add your name and details and join a global community of #ClimateChangers, working to tackle the climate crisis. Whoever you are, whatever your strengths, interest, or time commitment, you can play a part in moving us forwards.
Join the community of #ClimateChangers this Earth Day. Together we can start building a safer and fairer world.