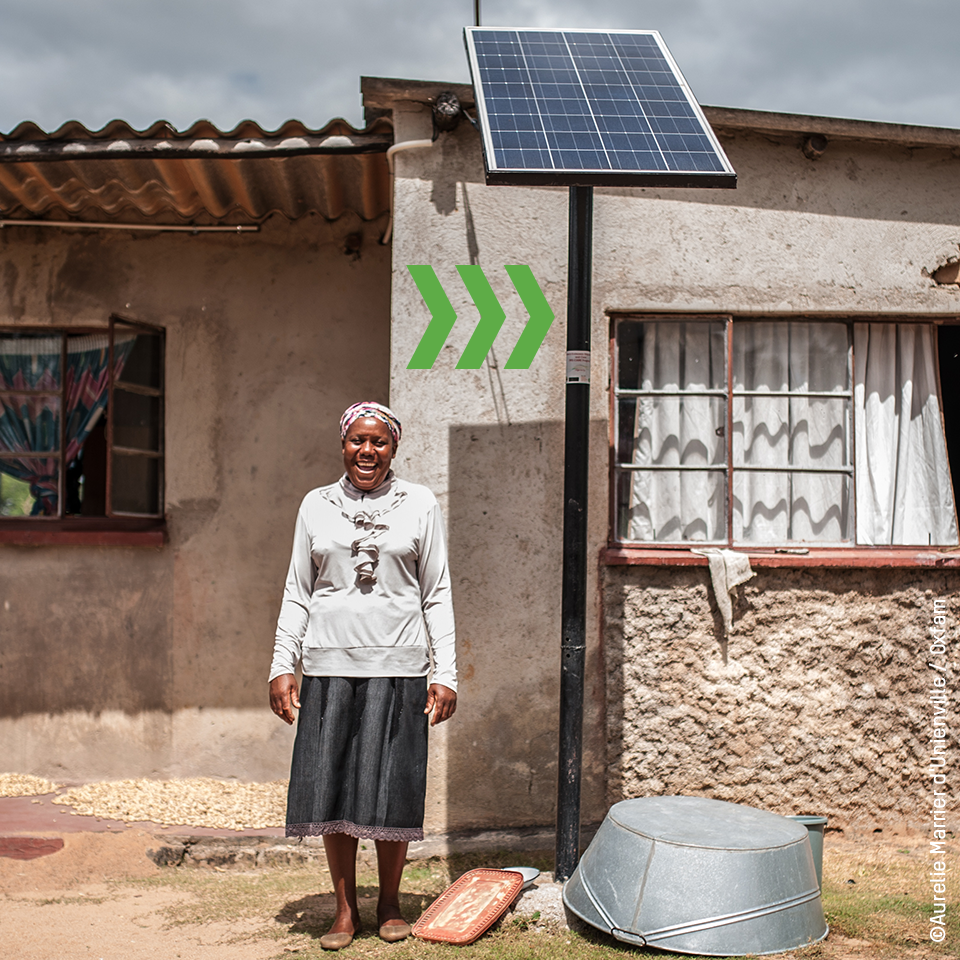 Sign up to be a #ClimateChanger!
Movements of ordinary people change the course of history. Now, together, we can start building a safer and fairer world.
The coronavirus pandemic has created a groundswell of compassion. We are learning every day how we can prioritise the collective good over our individual needs, how we can take care of people in need, and how we are stronger when we come together.
This is exactly what we need to tackle the other emergency we are facing: the climate crisis. We have to protect our planet and take care of the communities that are most vulnerable.
Oxfam is rising to the challenge, and now, we're asking you to team up with us.
Whoever you are, whatever your strengths, interest, or time commitment, you can do your bit. Join the community of #ClimateChangers today.
Step up your climate action and join our global community of #ClimateChangers. Add your name and details, and join others around the world working to tackle the climate crisis. You'll get regular emails throughout the year, with the tools and resources to support you in your climate action journey.
We would like to contact you from time to time to keep you informed of Oxfam's activities. We will use your data for the purposes of engaging organisations and governments to effect change. You can unsubscribe at any time from our lists on email.