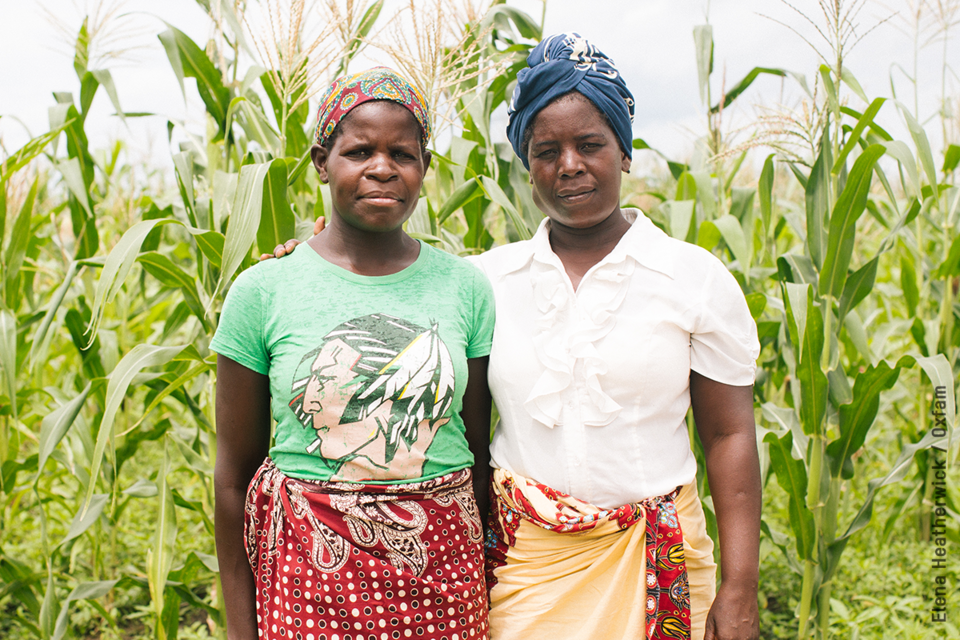 Sign up to be a #ClimateChanger!
Movements of ordinary people change the course of history. Now, people are uniting to rise again, to tackle the biggest challenge humanity has ever faced – the global climate crisis.
Every one of us has a part to play – and we must act now. The climate crisis is already wrecking the lives of millions of people, and those who did the least to cause the problem are the worst affected.
The global climate movement is fighting this injustice – and Oxfam is rising too, as part of this movement. Now, we're asking you to team up with us, to do more: by signing up to join our global community of #ClimateChangers.
When you sign up, you'll get regular emails throughout the year, challenging you to take action, whoever you are, whatever your strengths, interest or time commitment. We'll give you a set of tools and resources to support you in your climate action journey. 2020 is shaping up to be a big year for climate justice, and you're going to be part of it.
We would like to contact you from time to time to keep you informed of Oxfam's activities. We will use your data for the purposes of engaging organisations and governments to effect change. You can unsubscribe at any time from our lists on email.