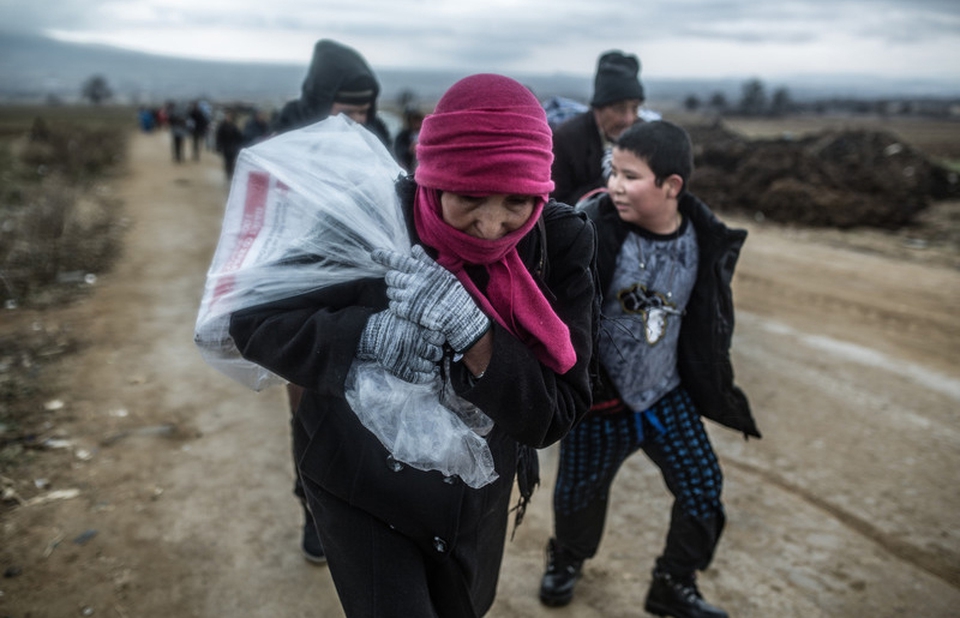 Over 65 million people worldwide have been forced to flee violence, conflict and persecution, while millions more have left everything behind fleeing disasters.
These are ordinary people who have seen their lives destroyed by circumstances beyond their control. They've lost their homes, their jobs and their loved ones.
Thanks to campaigning by hundreds of thousands of us across the world, governments unanimously recommitted just 9 months ago in front of the UN to sharing responsibility and cooperating internationally to receive and protect refugees, although their commitments did not extend fully to internally displaced people.
Already governments are failing to fulfil these commitments. We know they will listen to us - so together, let's demand that world leaders step up and guarantee safety, protection and a dignified future to people forced from their homes.
We all deserve to be treated with dignity and respect. And at this unprecedented moment, with more than 65 million people forced to flee their homes on every continent, the world must come together and stand as one with people who have lost everything.
Right now the world's richest countries are going back on their commitments and forcing developing countries to take on the vast majority of the responsibility for receiving and protecting refugees and internally displaced people.
In many countries, displaced people are not receiving adequate food, shelter or protection. They often do not have permission to work, and children cannot attend school. This undermines their opportunity to live a safe life with opportunities for the future.
To save and protect lives, governments worldwide must share responsibility for those forced to flee their homes.
Add your voice, join the movement and sign the petition now!
* By providing your telephone number below, you are consenting to future calls from Oxfam about our projects and activities.