Big drug companies:
Stop dodging taxes
You helped pile on the pressure and Johnson & Johnson – the company behind products like Baby Shampoo and Neutrogena - has heard you. Thank you.
The company says it is committed to maintaining reasonable prices for its medicines and bearing its fair share of taxes. But in reality they dodge billions in taxes that could fund health care and schools.
That's why the petition you signed, telling Johnson & Johnson to pay its fair share of taxes, stop rigging government rules and make medicines affordable, is so important. We delivered the petition, signed by over 170,000 people, inside their shareholder meeting on April 25 2019 in New Jersey, USA.
Oxfam will continue to put pressure on Johnson & Johnson to improve its tax affairs and drug pricing.But without your help we couldn't have achieved what we have.
Read more here
Prescription for Poverty
New Oxfam research shows that four pharmaceutical corporations—Abbott, Johnson & Johnson, Merck & Co, and Pfizer—systematically stash their profits in overseas tax havens. They appear to deprive developing countries of more than $100 million every year—money that is urgently needed to meet the health needs of people in these countries—while vastly overcharging for their products. And these corporations deploy massive influencing operations to rig the rules in their favor.. Tax dodging, high prices, and rigging rules by drug companies exacerbate the gap between rich and poor, between men and women, and between advanced economies and developing ones.
Oxfam is calling on pharmaceutical companies to pay their fair share of taxes, make their medicines affordable for people who need them, and stop rigging rules and policies in ways that undermine the fight against inequality and poverty.
We are calling on governments to insist that companies publish financial information about every country where they do business, so it is clear if they are paying their fair share of tax.
The human costs of tax dodging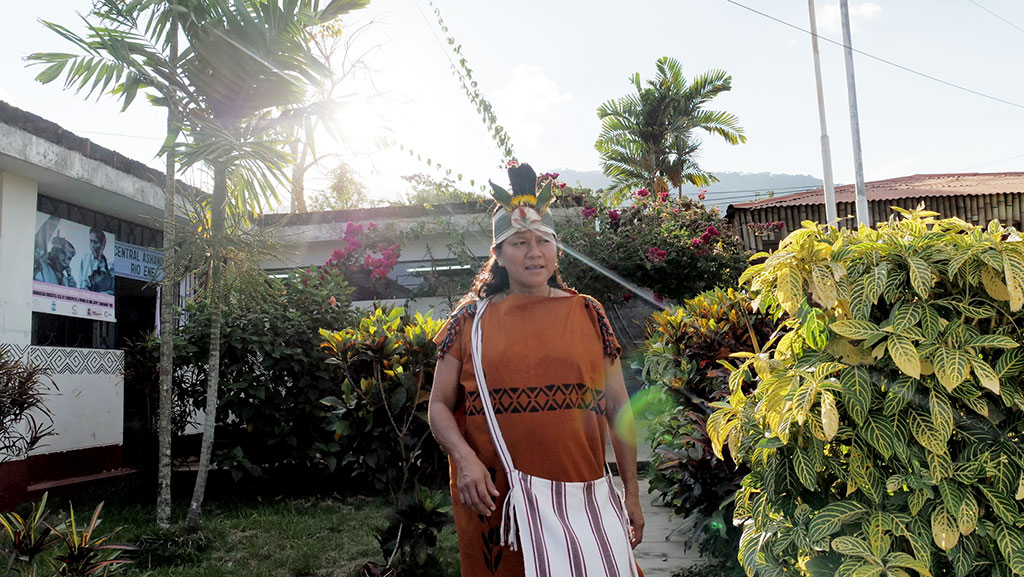 People in the central forest of Junin province struggle to get health care for serious diseases, and the barriers are particularly steep for indigenous Asháninka women.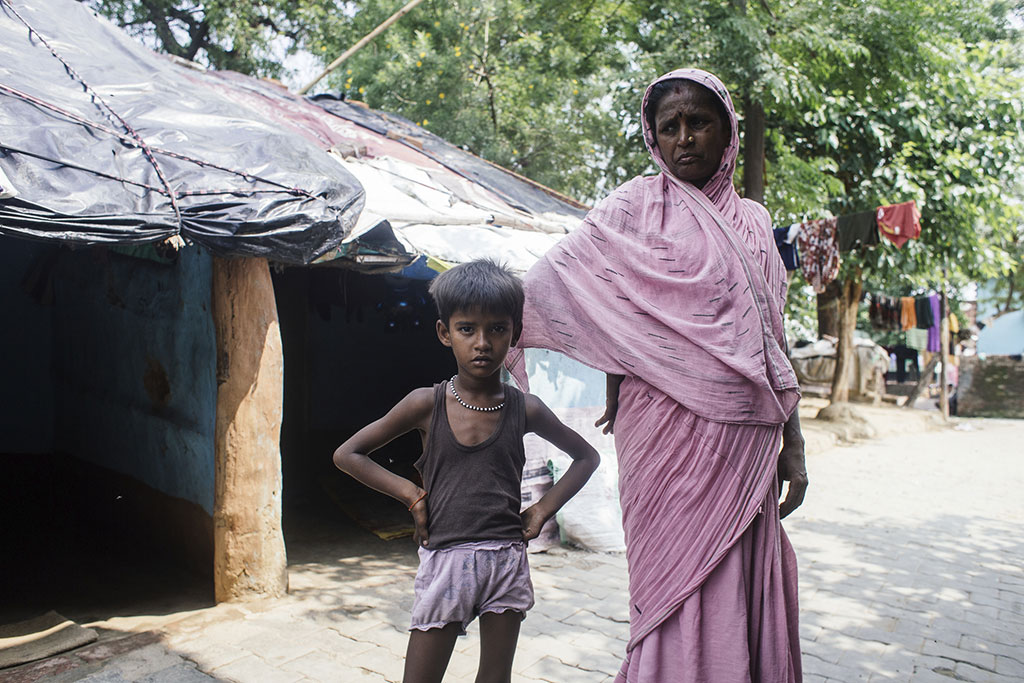 Lack of resources and a poor state of public health result in unnecessary deaths of children in one of India's most populous regions.