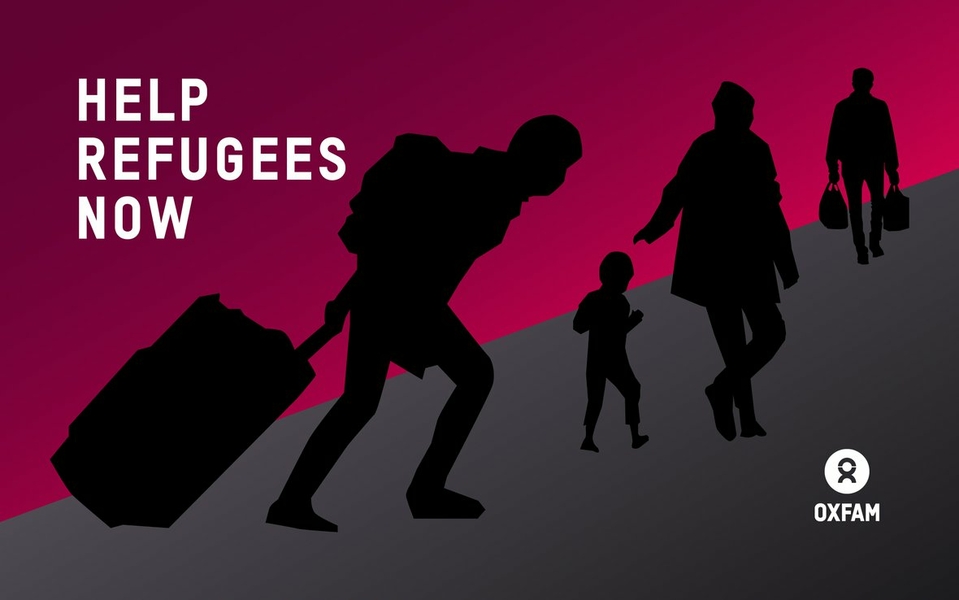 Urgent: Tell the government to welcome people at risk in Afghanistan to Aotearoa
The situation in Afghanistan is delicate, and urgent. The New Zealand government can act to get more people to safety.
Everyone deserves to live in a place of peace and harmony, no matter our political beliefs or the regime of your country.
But right now, people in Afghanistan face a deeply uncertain future. Girls seeking an education. People from ethnic and religious minorities. NGO workers, human rights defenders, lawyers, journalists. But also so many more people, just like you and I – those who simply want safety and the chance at a fulfilling life with their loved ones.
While the New Zealand Government has made commitments to evacuate New Zealanders, those who helped New Zealand's forces and their families, it's simply not enough.
We want to see the government lead with compassion and take every necessary measure to ensure the safe passage out of Afghanistan for all those at risk.
If enough of us raise our voice, we can send a clear message to the government to bring more people fleeing Afghanistan to safety in Aotearoa.
Add yours today.
*Please note that Actionstation and Amnesty International Aotearoa are also running similar petitions. If you have already signed either of these, you can sign this one as well, and vice versa. We have coordinated with them on the wording of this petition, and when it comes time to deliver these petitions we will work with them on that as well as removing any duplicates.