CAMPAIGN ON YOUR CAMPUS!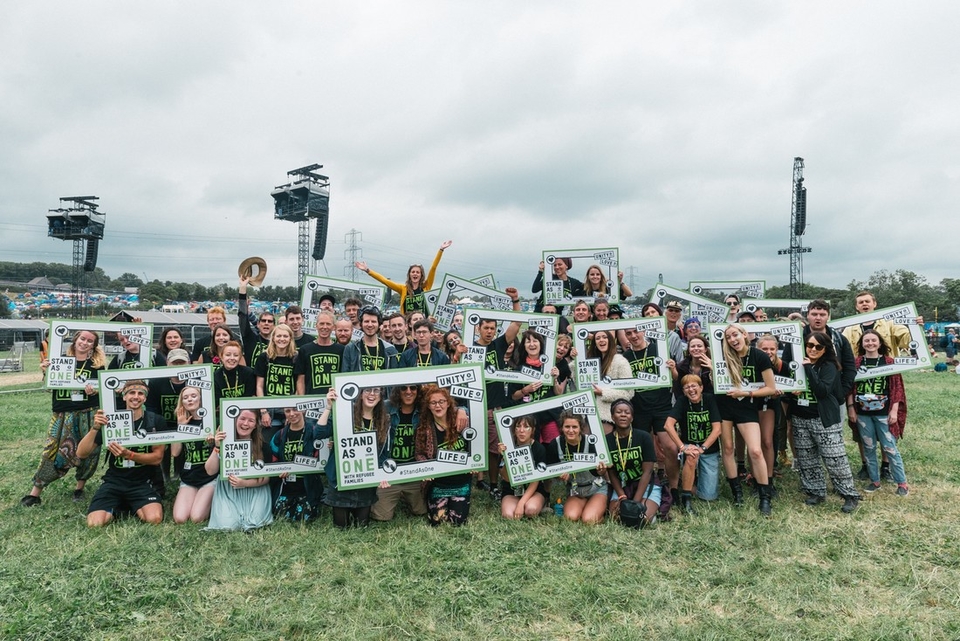 Do you feel passionately about speaking up against injustice and tackling poverty? Do you want to take action? Then join us here at Oxfam! We're a global movement of people who won't live with poverty.
We are looking for students across the country to lead transformative campaigns. You will bring people together to develop and deliver campaigning activities and events, to inspire and motivate others to take action on poverty. You will receive training in key skills, one to one support, the opportunity to network with other campaigners and invitations to participate in Oxfam's events and campaigns at a national level.
We will help you to build the skills, experience and confidence needed for you to excel as a change maker on your campus and beyond. During your time as a student campaigner will also gain a host of transferable skills which lots of employers are looking for!

Please register your interest today! If you have any questions at all about getting involved you can contact us at campaignnetwork@oxfam.org.uk
Please note: All applicants must reside in the UK.