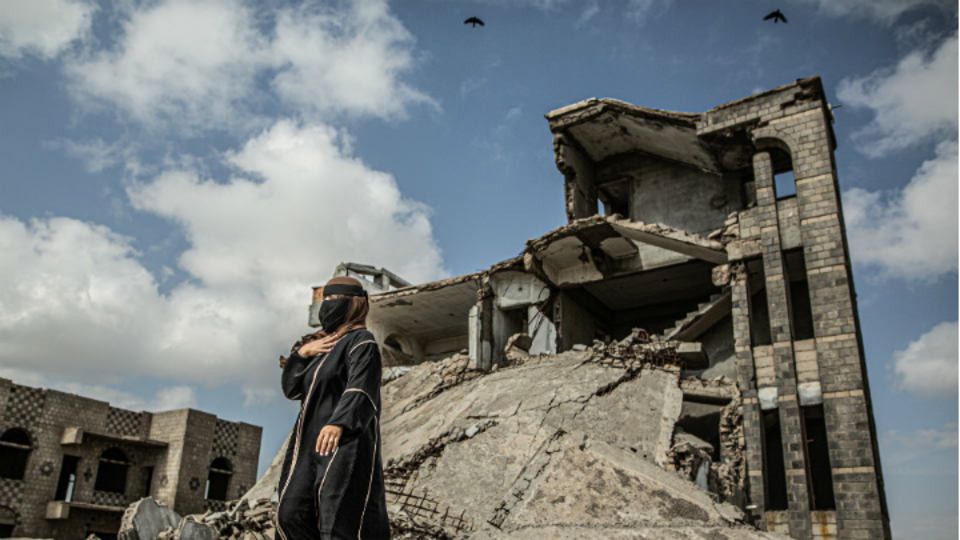 Call on the government to stop fuelling the war in Yemen.
War in Yemen means thousands of people are dead, thousands more have lost their livelihoods, food sources have been destroyed and access to food aid is blocked. Coronavirus heaps another crisis on crises, and now around a third of the population – about 10 million people – could face starvation.
This war is fueled in part by UK-made weapons. Last year UK licensing of arms sales to Saudi Arabia for use in Yemen were suspended after campaigners mounted a legal challenge. But now the UK is licensing arms to Saudi Arabia for use in the war in Yemen again. This is despite the Court of Appeal voicing concern that airstrikes, including attacks on homes, schools, mosques, hospitals, markets and farmland, may violate international humanitarian law.
Ask your MP to speak up and demand an end to these deadly deals. Your name will also appear on a poster for MPs to see in parliament.
While the UK Government generously gives aid to help the people of Yemen, UK-made weapons could still be used in deadly airstrikes, committing serious violations of international humanitarian law, killing civilians and destroying essential food and water sources.
It is vital the Government reverses this decision and immediately suspends arms sales to Saudi Arabia and Saudi-led coalition members.
Together, we can stop these massive injustices. The UK Government is supporting peace talks and giving large amounts of humanitarian aid – but this war and the destruction must stop. The UK Government must do everything in its control to help make this happen – and put Yemen on the pathway to peace.
Your pressure has already helped persuade the UK Government to champion peace talks in Yemen. It was a crucial step that gave people hope – but Yemen desperately needs further action.
Now you can demand even greater change. In the midst of crisis after crisis, persuading the UK Government to change its behaviour could save lives.
Photo Credit: Pablo Tosco