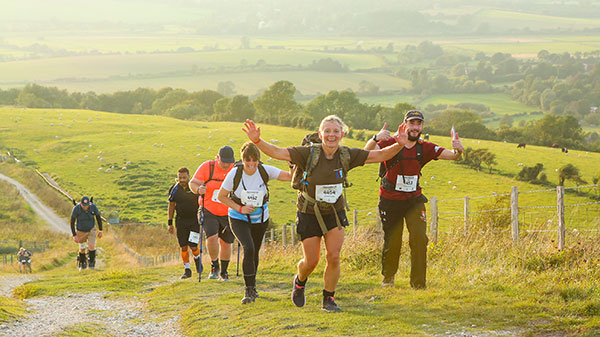 Photo: Photo: SussexSportPhotography
INTERESTED IN TAKING ON TRAILWALKER?
Trailwalker is a unique opportunity to put mind, body, and camaraderie to the test. Is your team tough enough to take on Trailwalker?
Applications for Trailwalker 2023 are not open yet, but you can fill in the form below to be the first to find out more.