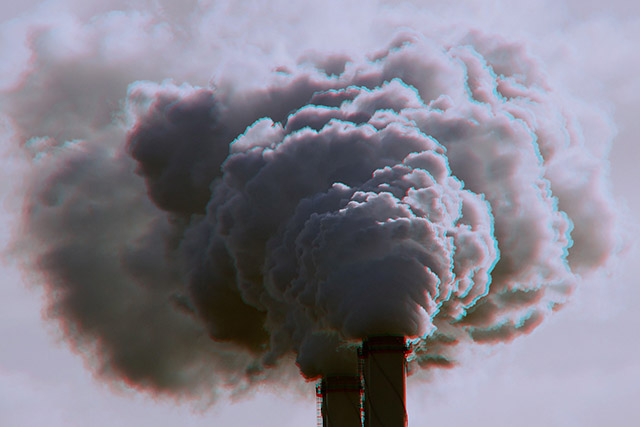 Photo: VanderWolf Images/Shutterstock.com
Together we say polluters must pay
People around the world are suffering the effects of climate change right NOW.
Extreme weather, made worse by the use of fossil fuels, is destroying homes, livelihoods and lives.
We believe the biggest polluters – burning fossil fuels while raking in record profits – need to pay for the loss and damage they are causing globally.
join the movement
Back in November, at COP27 – the UN Climate Conference – a ground-breaking decision was made.
Together with activists and frontline communities, we pushed for governments to agree to a Loss and Damage Fund for people most impacted by the climate crisis.
Now, the UK government must make sure those most responsible – the biggest polluters, burning fossil fuels while raking in record profits – pay into the fund.
Let's keep up the pressure.
You can help make sure the biggest polluters – who are raking in record profits – pay for the damage they have caused to frontline communities around the world.
Add your voice to get regular updates alongside meaningful actions you can take – from help with writing to your MP, to petitions you can sign – to help push for climate justice.
Those who caused the climate crisis should pay for it.

Perk Pomeyie, Freelance graphic designer and climate activist in Ghana
What is a loss and damage fund?
Imagine your whole neighbourhood being engulfed by water due to severe flooding. Or being forced to flee your home due to an extreme drought.
Loss and Damage is the destruction caused by the climate crisis which is pushing communities well beyond what they can adapt to.
Access to a Loss and Damage Fund will help people respond and rebuild when climate-driven disaster strikes.