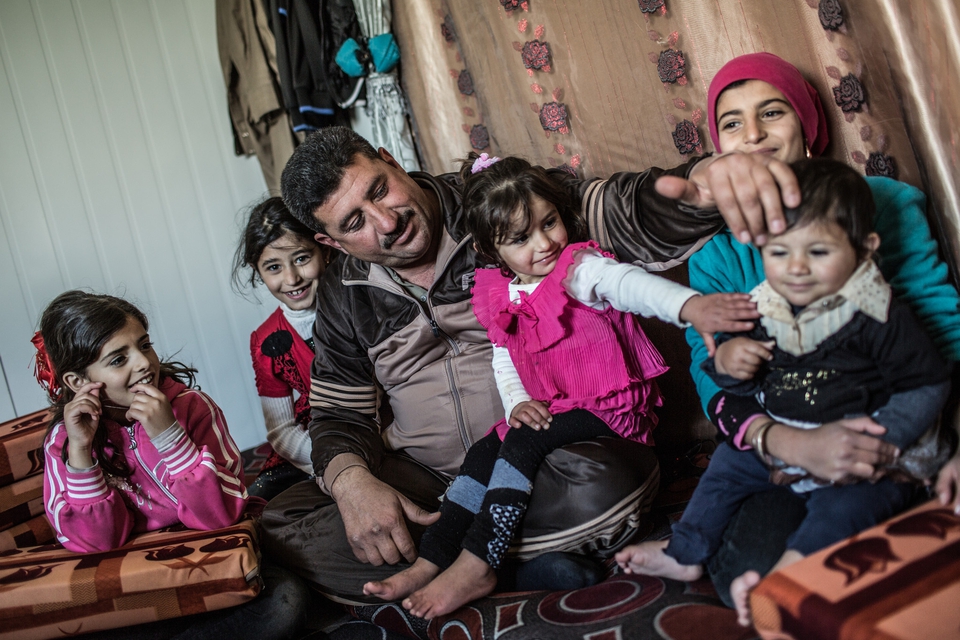 Urge your MP: Turn up and speak up for refugees
More than half the world's refugees are children, many of them separated from their families in the chaos of violence and flight. But needlessly strict laws in the UK mean they will not be able to be reunited with their families here. At the same time, immigration rules prevent grandparents, adult siblings and other close relations from joining their families in the UK.
With your support, we've helped secure a debate in parliament in March 2018, where your MP could support crucial changes to these laws and help reunite families that have been torn apart.
That debate can only succeed if MPs like yours show up and speak up in support of refugees. Will you urge them to put the event in their diary?
2018 may seem a long way off, but MPs' diaries fill up fast and they can't vote by post. If they don't save the date now, they may miss a vital opportunity to help refugees in the UK be reunited with their families.
Ensuring MPs come to parliament to support the Refugee Families Bill is the next step in bringing about crucial changes to the way the UK treats refugee families.
Photo: Pablo Tosco/Oxfam